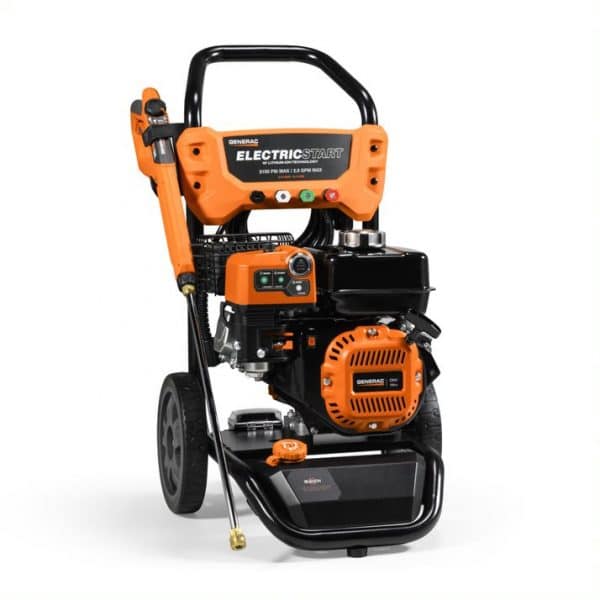 Generac 3100PSI Electric Start Pressure Washer Kit
$589.00*
* Prices subject to change. Prices do not include applicable setup or delivery fees. Please contact us for latest pricing.
Contact us for price
Stock status: Call Store for Availability
Featuring effortless one-touch electric start capabilities, 12' power broom and soap blaster cleaning attachments and flexible performance settings, the Generac 3100 PSI residential grade pressure washer with Electric Start is simple to start and easy to use.