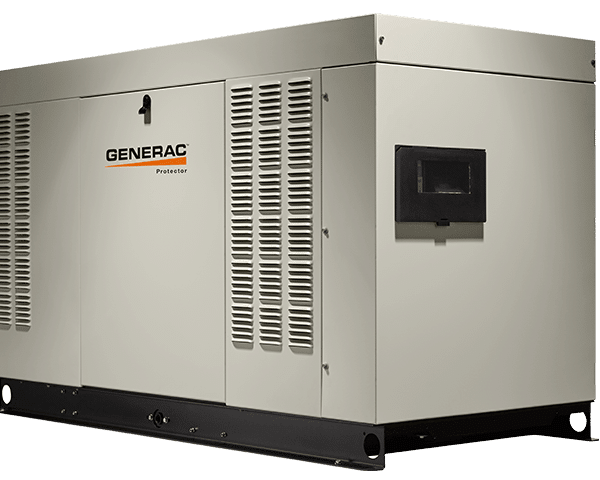 Generac 36kW Protector
$13,979.00*
* Prices subject to change. Prices do not include applicable setup or delivery fees. Please contact us for latest pricing.
Contact us for price
Stock status: Call Store for Availability
Automatic Backup for Large or Custom Homes Looking to back up your entire home, or more items than usual? Consider the Protector Series gaseous automatic backup generator line. These units powers essential appliances and modern technologies during power outages, allowing homeowners and their families to continue living life comfortably and without interruption. What Makes the Protector Series Such a Great Choice? Generac's Protector Series offers benefits that competitors' can't match. Installation flexibility and cost reduction. Sophisticated, yet intuitive controls. Quiet operation. Supported by a 24/7/365 customer support team at our corporate headquarters, and a nationwide dealer network of more than 6,000 strong.