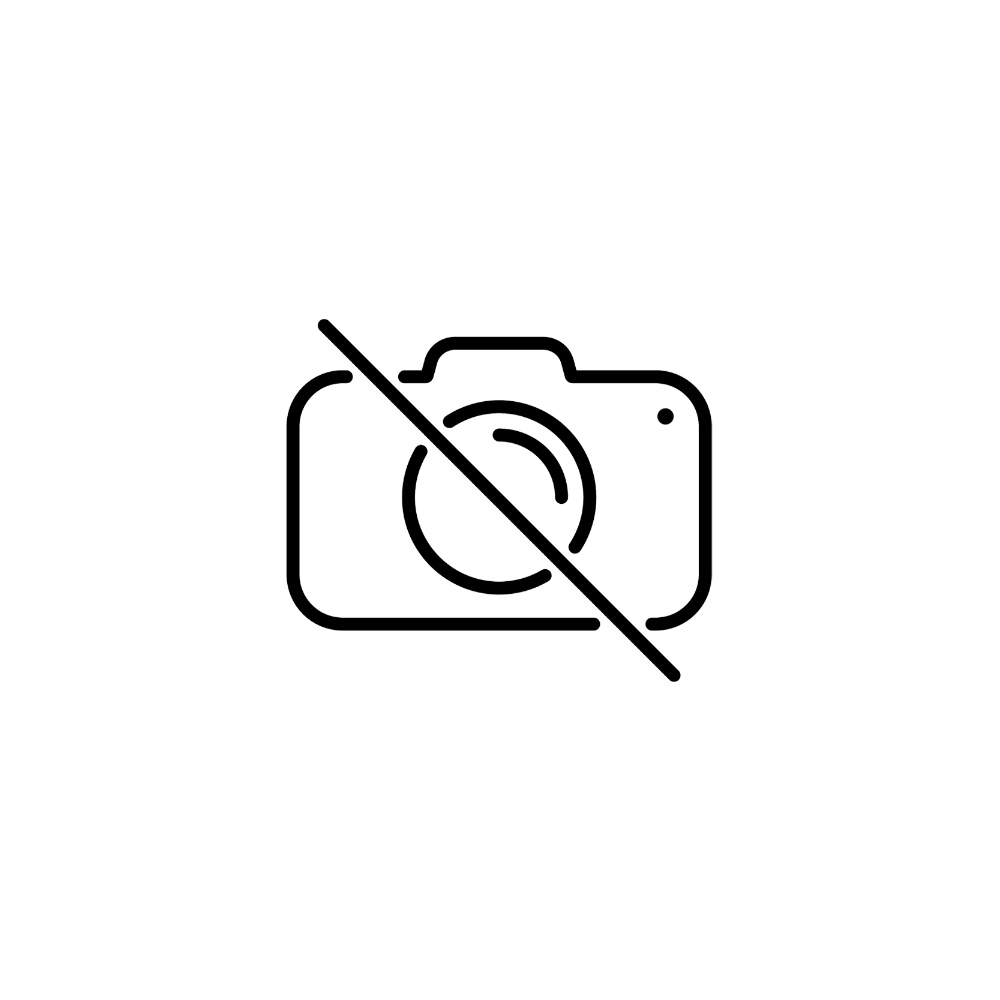 Generac 48kW Protector
$17,569.00*
* Prices subject to change. Prices do not include applicable setup or delivery fees. Please contact us for latest pricing.
Contact us for price
Stock status: Call Store for Availability
Looking to back up your entire home or commercial business? Consider the Protector Series gaseous automatic backup generator line. These units power all appliances, electronics, pumps and motors during power outages, allowing you to continue living life comfortably and keeping business operating without interruption. What Makes the Protector Series Such a Great Choice? The Generac 4.5L is a purpose-built engine designed from the ground up by Generac and made in Wisconsin. Generac is one of the only manufacturers to design & produce a complete generator which includes our own engine, alternator, fuel system, controller and enclosure in the U.S. Generac's 22kW to 150kW product packs more power into a smaller footprint – ideal when space is a premium. The neutral styling, color and small footprint fits unobtrusively into landscaping. The Generac 4.5L engine intensifies best-in-industry performance and reliability. The purpose-built engine is at the heart of a new generator designed from the ground up by Generac and made in Wisconsin, USA. Generac is one of the few manufacturers producing a complete generator – engine, alternator and controller.