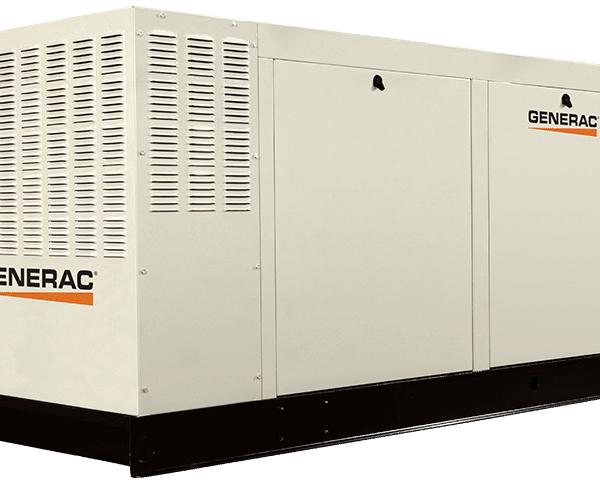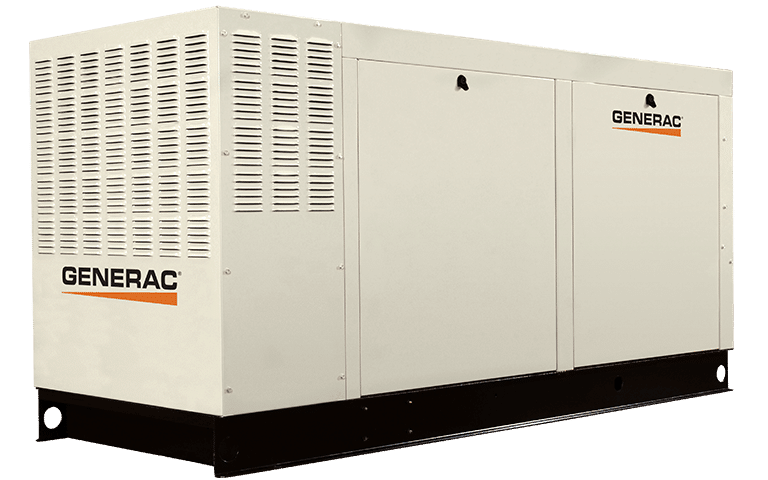 Generac Commercial 70kW
$18,969.00*
* Prices subject to change. Prices do not include applicable setup or delivery fees. Please contact us for latest pricing.
Contact us for price
Stock status: Call Store for Availability
Capable of providing full power protection for large homes and commercial applications from gas stations and convenience stores to restaurants, schools, assisted living centers, and municipal buildings.