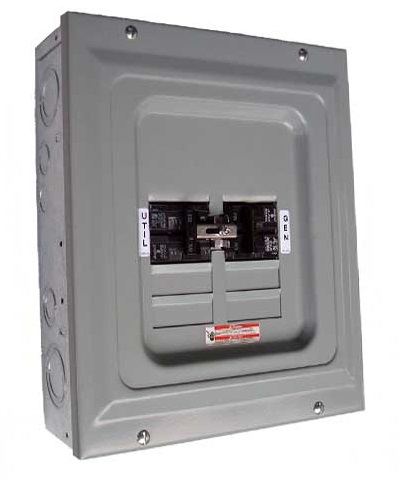 Generac Single Load 100A Manual Transfer Switch
$229.99*
* Prices subject to change. Prices do not include applicable setup or delivery fees. Please contact us for latest pricing.
Contact us for price
Stock status: Call Store for Availability
Compatible with portable generators starting at 5kW, the single load manual transfer switch is able to back-up multiple circuits and appliances in your home via a subpanel. The manual transfer switch allows you to provide power to single loads such as a well pump, gas furnace, and septic pump. Additionally, the versatile single load manual transfer switch is capable of delivering power to outlying buildings like a workshop, shed, or garage. Generac recommends installation be completed by a certified electrician. Click HERE to find an electrician in your area.