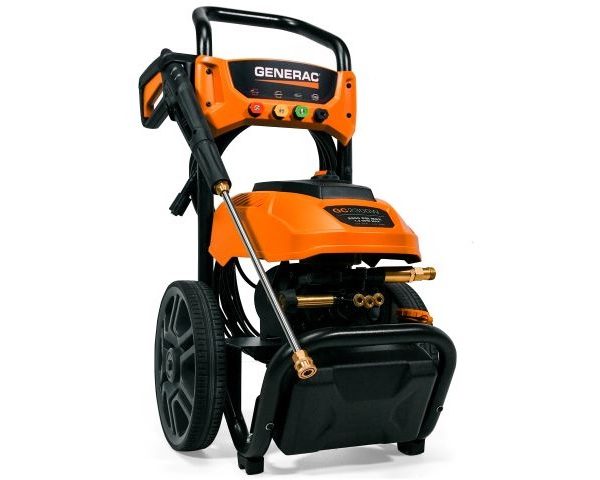 Generac 2300PSI Electric Pressure Washer
$319.00*
* Prices subject to change. Prices do not include applicable setup or delivery fees. Please contact us for latest pricing.
Contact us for price
Stock status: Call Store for Availability
Enjoy the performance of a gas powered pressure washer with the convenience of an electric. The Generac GC2300 Electric Pressure Washer gives you the power needed to tackle a variety of cleaning tasks. Ideal for windows, decks, patio furniture and other various cleaning tasks around the home, this unit is a compact and easily transportable way to take high pressure cleaning power with you wherever you go.